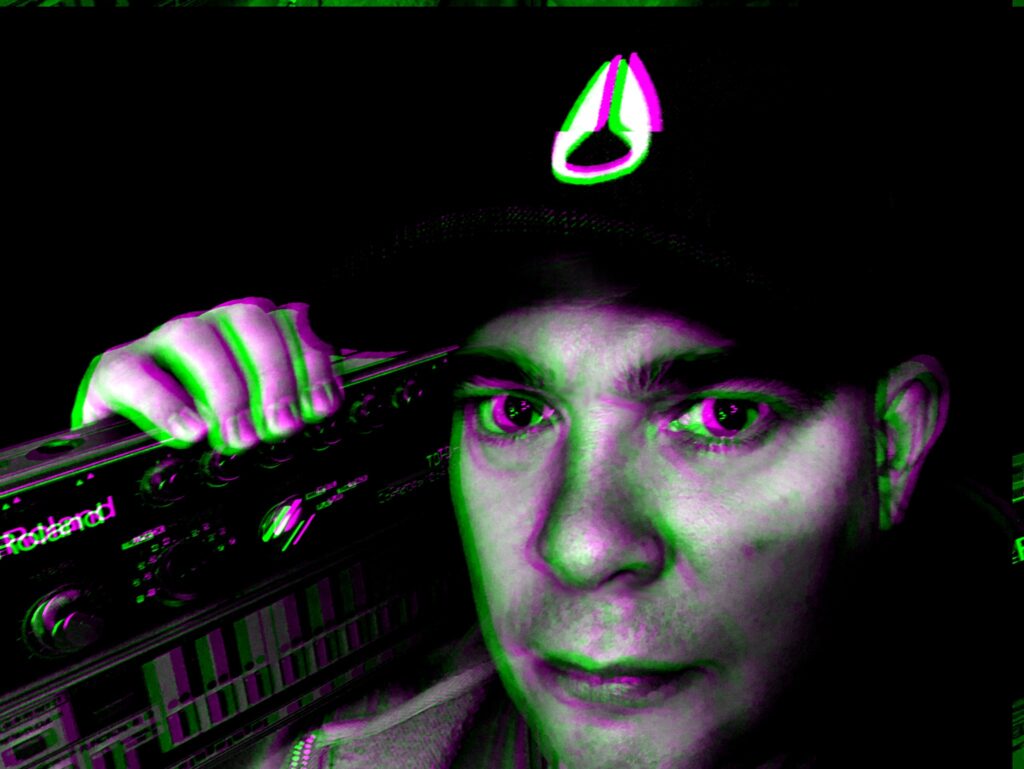 ---
Acerbic is the new hard and acid techno alias from Ant Wilson, aka Chicago Loop. Ant started DJ'ing and producing back in the early to mid 1990's and it was on London's underground illegal rave scene where he first started making a name for himself. 
After many rewarding years of touring and making records within that scene, Ant began to shift his focus slightly in the early 2010's from the harder end of the techno spectrum to a slightly more mainstream and clubbier sound and launched a new alias called Chicago Loop in order to facilitate this, which he still sucessfully continues to push to this day.
But after a 10 year hiatus from the harder, acidic edges of techno, Ant felt that in 2023 it was high time to revisit a scene that he knew and loved so much and therefore created an exciting new project to fulfil this desire. And so Acerbic was born.
Poised to take on the acid and hard techno scene with full force, Acerbic launched in 2023 with a heavy 4-track vinyl release on Stay Up Forever's sister acid label, 'Acid Artists in Action', and a follow up acid filled EP planned for release soon after on the collectives' main imprint itself, 'Stay Up Forever'. Plus there's plenty more hard-hitting techno to come from Acerbic, including a freshly signed release on D.A.V.E. The Drummer's Hydraulix Records due out just after the summer, a full-force techno slammer on Irelands' 'Interruption Recs' and a killer 4 track EP due out on Cluster Records a bit further down the line, all marking Ant's long-awaited return to the acid and hard techno family. Watch this space… 
Bookings: loudbydesigndjs@gmail.com
Download Acerbic Press Pack here
---
---